For 75 years, Mercy Hospital has cared for the sick, ministered healing to the ill and brought compassion to the suffering, 
Mercy Hospital's guidance during Covid-19
We care about our community and want you to remain calm and healthy.  We have placed some rules and guidance in effect to aid in the on-going effort to Flatten the Curve.
As of 3:30pm on 3/26/2020 we have implemented a No Visitor policy.  The safety of our patients and employees are our number one concern.  Currently, outpatient therapy appointments are still allowed.
If you feel sick and are worried you have Covid-19, please stay home and call your healthcare provider.  The CDC has released an Online Coronavirus Self-Checker that will give you a recomendation on what action to take.
If you are feeling well, Awsome! Stay home and bake some cookies.
Experienced Doctors
Our Doctors and Physician Assistants are the same providers that you are familiar with from your office visits. We are happy to work with providers from Partners in Family Care. These providers manage your health care needs across the continuum of care.
Professional & Caring Staff
We are proud of our community approach to care. Competent and experienced staff will be your care team. Our physicians and staff live in our community. Expect a personal approach to your care.
Our Services
As a small facility we are not able to offer all the technical services of a large medical center.
We pride ourselves in our personalized community approach to our care for you.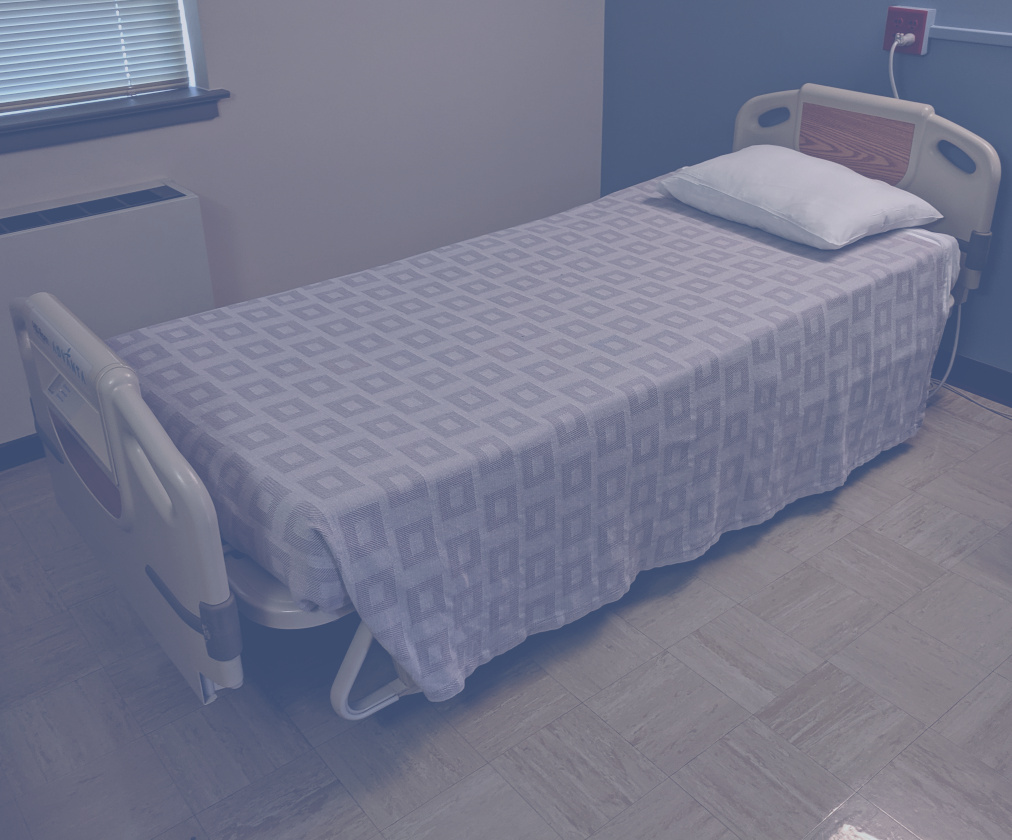 Inpatient Care
We are an Acute Care and a Skilled Nursing Facility.  We also offer Respite services for short term care needs.  Review our inpatient satisfaction scores at www.medicare.gov.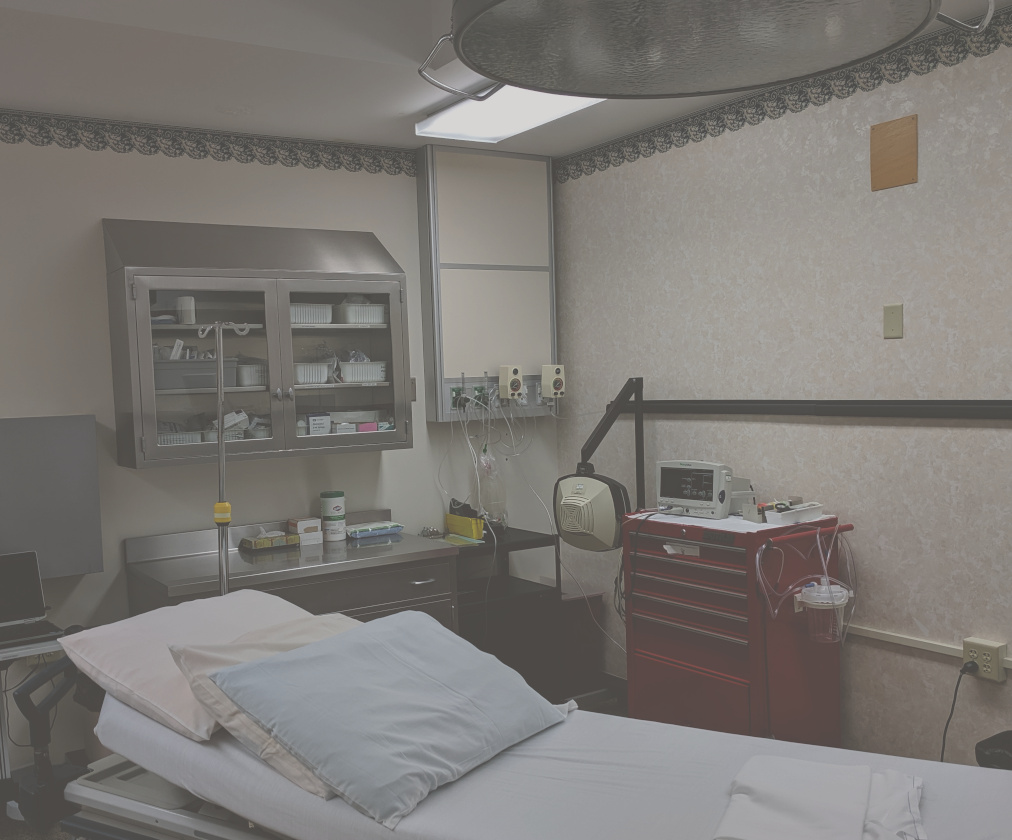 Outpatient Surgery
Schedule your colonoscopy and endoscopy procedures with us through Partners in Family Care. We offer morning procedures for your comfort and convenience.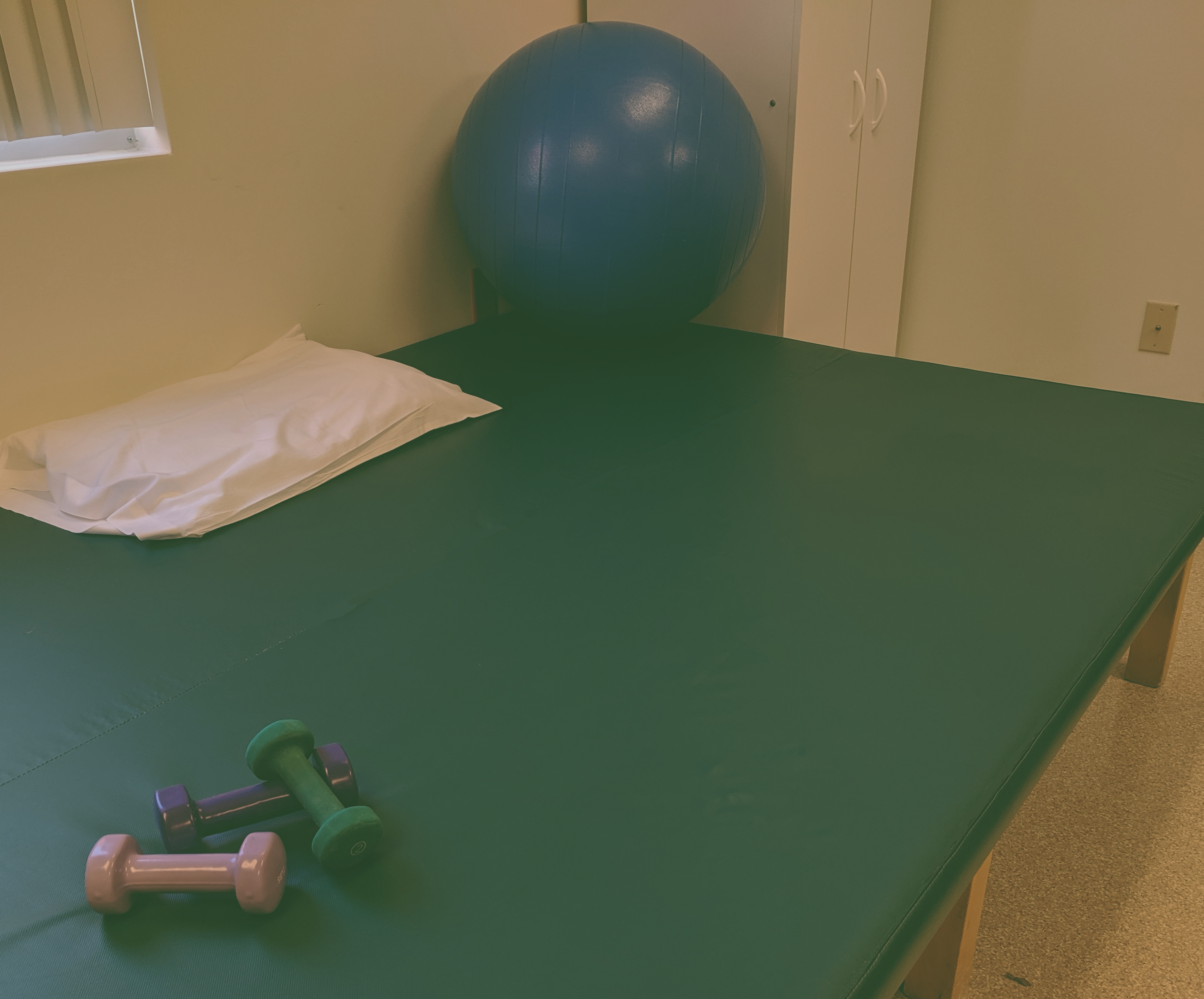 Physical Therapy
We have partnered with Rehab Visions to provide you with a satisfactory therapy experience through physical, occupational and speech therapy services.  Due to continued growth in this department, we are in the process of beginning an exciting expansion.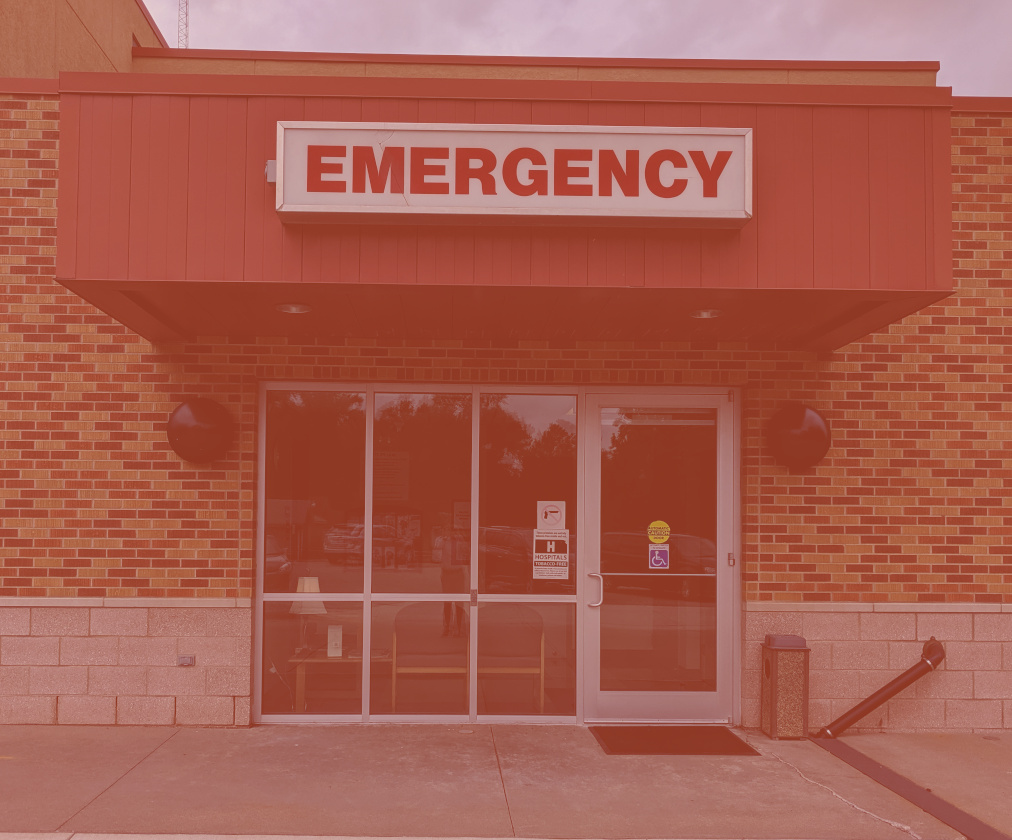 Emergency Room
Regardless of your medical condition, our competent and experienced health care staff will be here for you.  Our providers are on call to serve the community 24 hours, 7 days a week.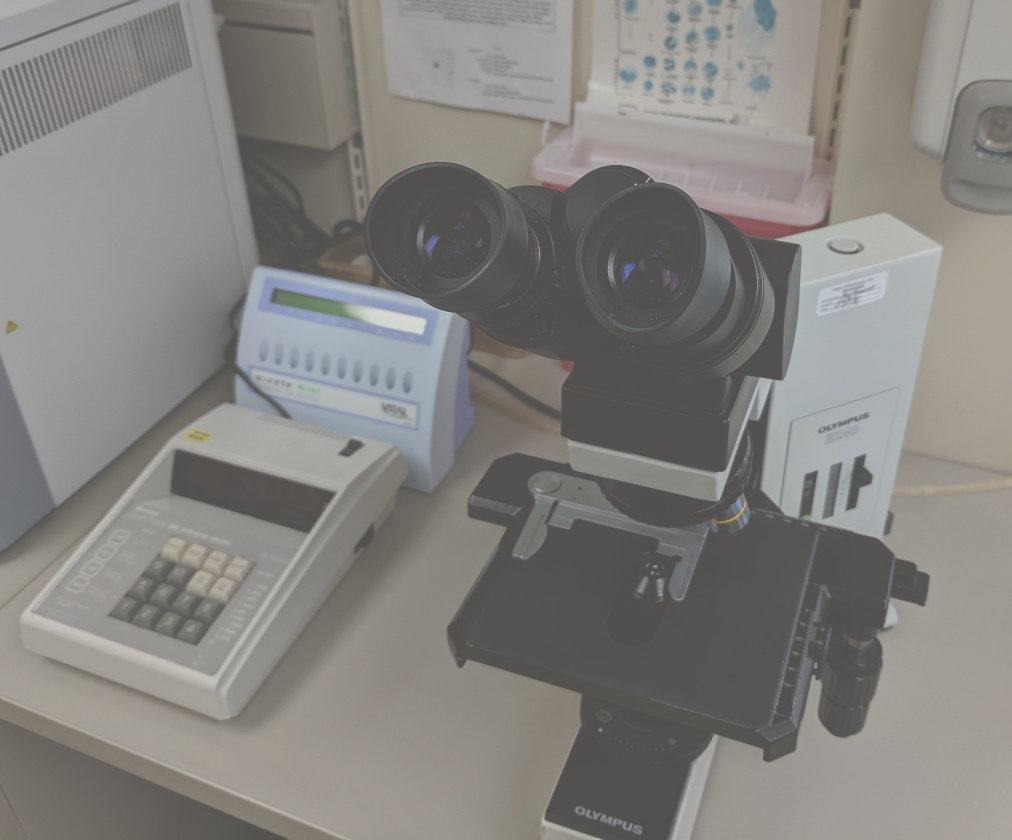 Clinical Laboratory
Our CLIA Licensed Laboratory performs testing for our local long term care homes and clinics.  We can run any outpatient testing for you ordered by your Physician with same day results.
Latest Mercy Hospital News
Mercy Hospital is currently looking for enthused individuals to contribute to patient engagement and continued quality care at the hospital. We are growing our Patient and Family Engagement Committee (PFEC), which is an initiative focused on utilizing patient feedback...