Professional…
Compassionate…
Close to Home…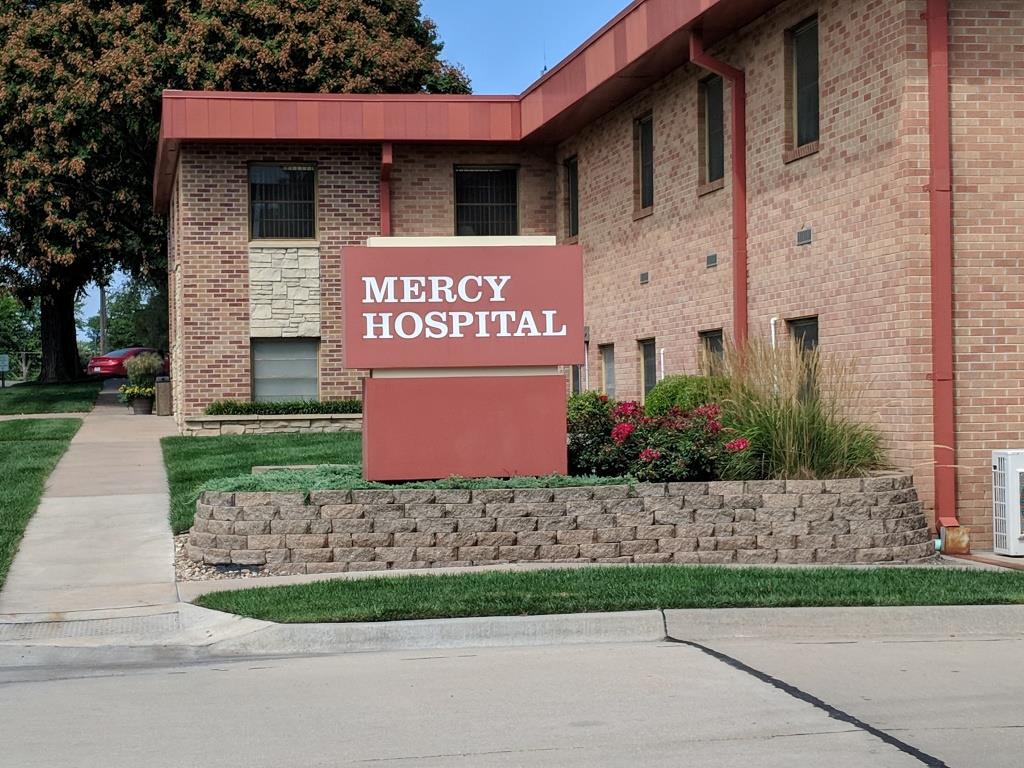 Experienced Doctors
Our Doctors and Physician Assistants are the same providers that you are familiar with from your office visits. We are happy to work with providers from Partners in Family Care. These providers manage your health care needs across the continuum of care.
Professional & Caring Staff
We are proud of our community approach to care. Competent and experienced staff will be your care team. Our physicians and staff live in our community. Expect a personal approach to your care.
As a small facility we are not able to offer all the technical services of a large medical center. We pride ourselves in our personalized community approach to our care for you.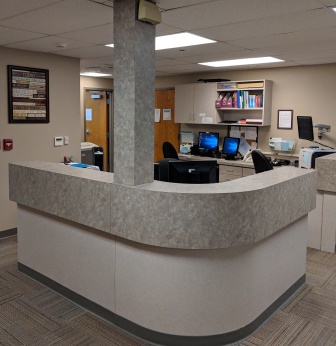 Inpatient Care
Our medical inpatient services have above average patient satisfaction scores.
See how we stack up HERE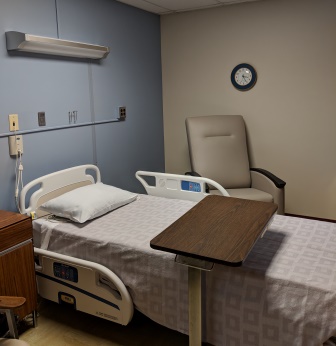 Skilled Nursing
This service helps you continue to improve after an inpatient stay. Physical, Occupational and Speech therapy work together with your Physician and Nursing team to meet your discharge goals.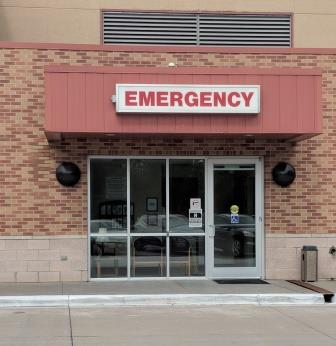 Emergency Room
We are pleased to have a shorter than average ER experience. Our providers are on call to serve our community.
Outpatient Therapy
We are pleased to offer outpatient Physical, Occupational and Speech Therapy services. Due to increased activity we have upgraded the department with additional space.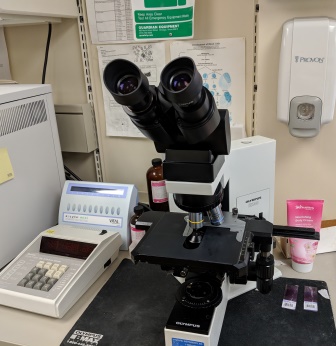 Clinical Laboratory
Come in for all your testing needs. We can run tests for any Doctor that is licensed to order lab testing. Just bring in the signed order from your provider and we will be happy to help you.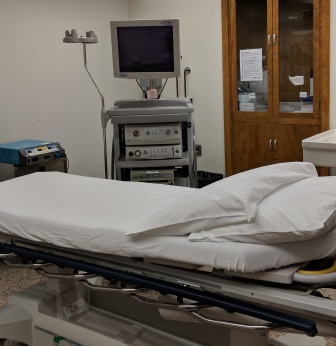 Outpatient Procedures
Schedule your Colonoscopy and EGD procedures with us through Partners in Family Care. We offer morning procedures for your comfort and convenience.

Better Health Care is Our Mission
24/7 Emergency Room service
218 E Pack St. Moundridge, KS 67107