For over 75 years, Mercy Hospital has cared for the sick, ministered healing to the ill and brought compassion to the suffering, 
Why work for us?
Well, Mercy Hospital is known for its open, caring work culture.  Not only do "We Care" about our patients, but also our employees.  We are an equal oppontunity provider and employer. Come join our team and discover that there is more to a job then just a paycheck!
We have the following positions open. A sign on bonus offered for full time nursing positions.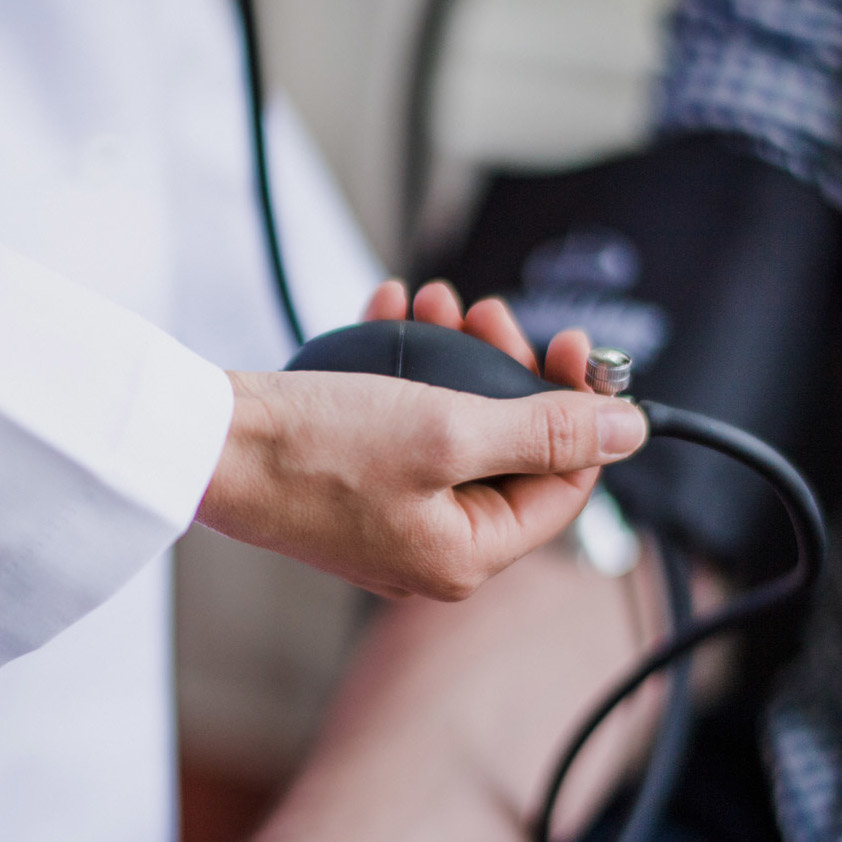 Mercy Hospital and Covid-19
Mercy Hospital holds the health and safety of our patients, staff and those entering our facility as our primary responsibility. When the Covid-19 vaccines were first released, our hospital strongly encouraged our staff and members of our community to get vaccinated against Covid-19. In the months since, the Covid-19 vaccines have proven to be safe and highly effective.  Mercy Hospital continuously monitors and evaluates Covid-19 disease and vaccination trends and adjusts strategies to ensure we have an available and healthy workforce to safely serve our patients and community.
Experienced Doctors
Our Doctors and Physician Assistants are the same providers that you are familiar with from your office visits. We are happy to work with providers from Partners in Family Care. These providers manage your health care needs across the continuum of care.
Professional & Caring Staff
We are proud of our community approach to care. Competent and experienced staff will be your care team. Our physicians and staff live in our community. Expect a personal approach to your care.
Our Services
As a small facility we are not able to offer all the technical services of a large medical center.
We pride ourselves in our personalized community approach to our care for you.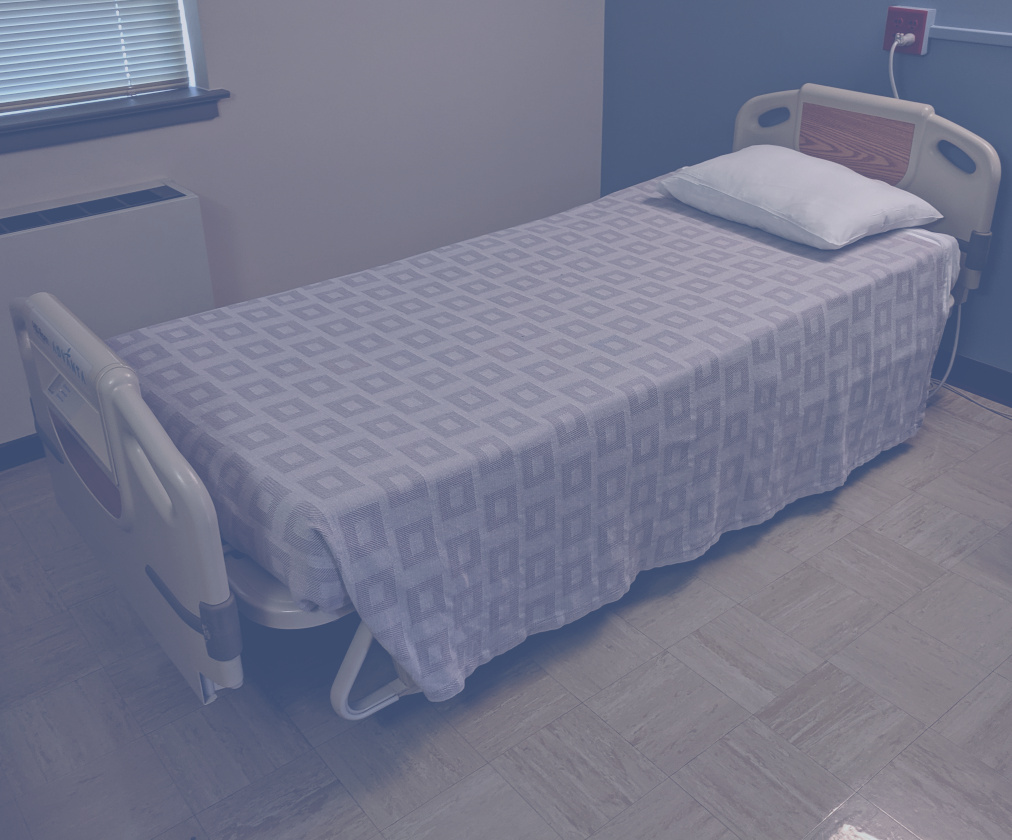 Inpatient Care
We are an Acute Care and a Skilled Nursing Facility.  We also offer Respite services for short term care needs.  Review our inpatient satisfaction scores at www.medicare.gov.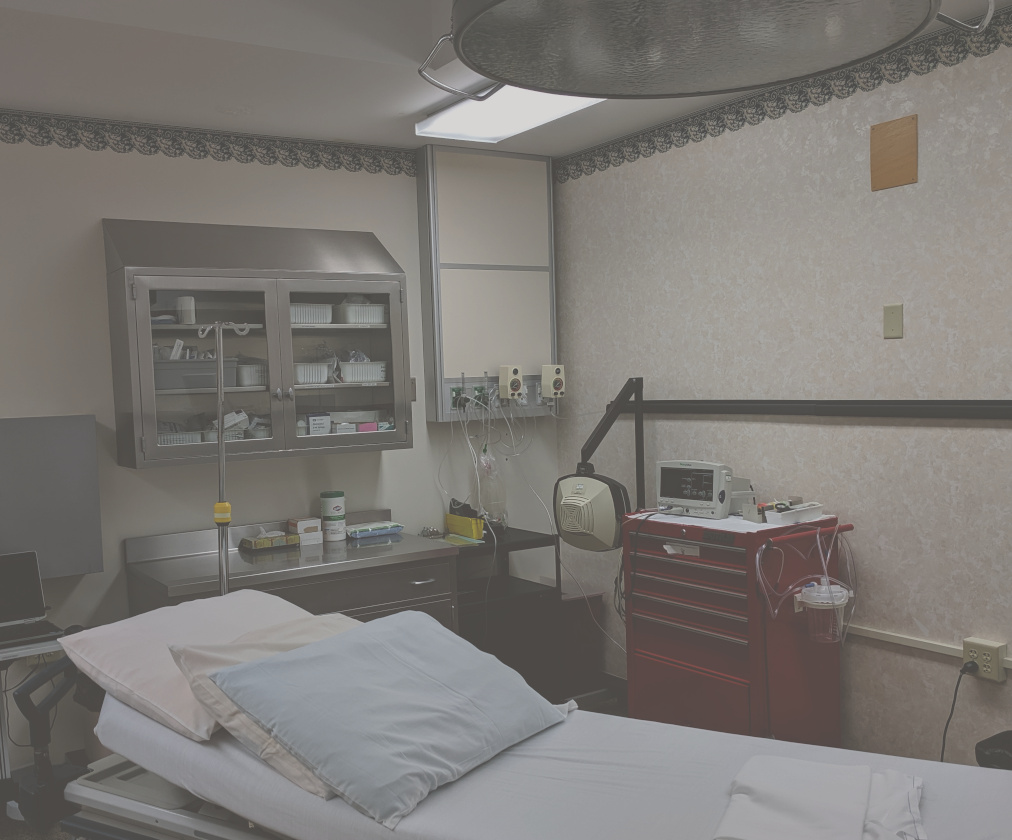 Outpatient Surgery
Schedule your colonoscopy and endoscopy procedures with us through Partners in Family Care. We offer morning procedures for your comfort and convenience.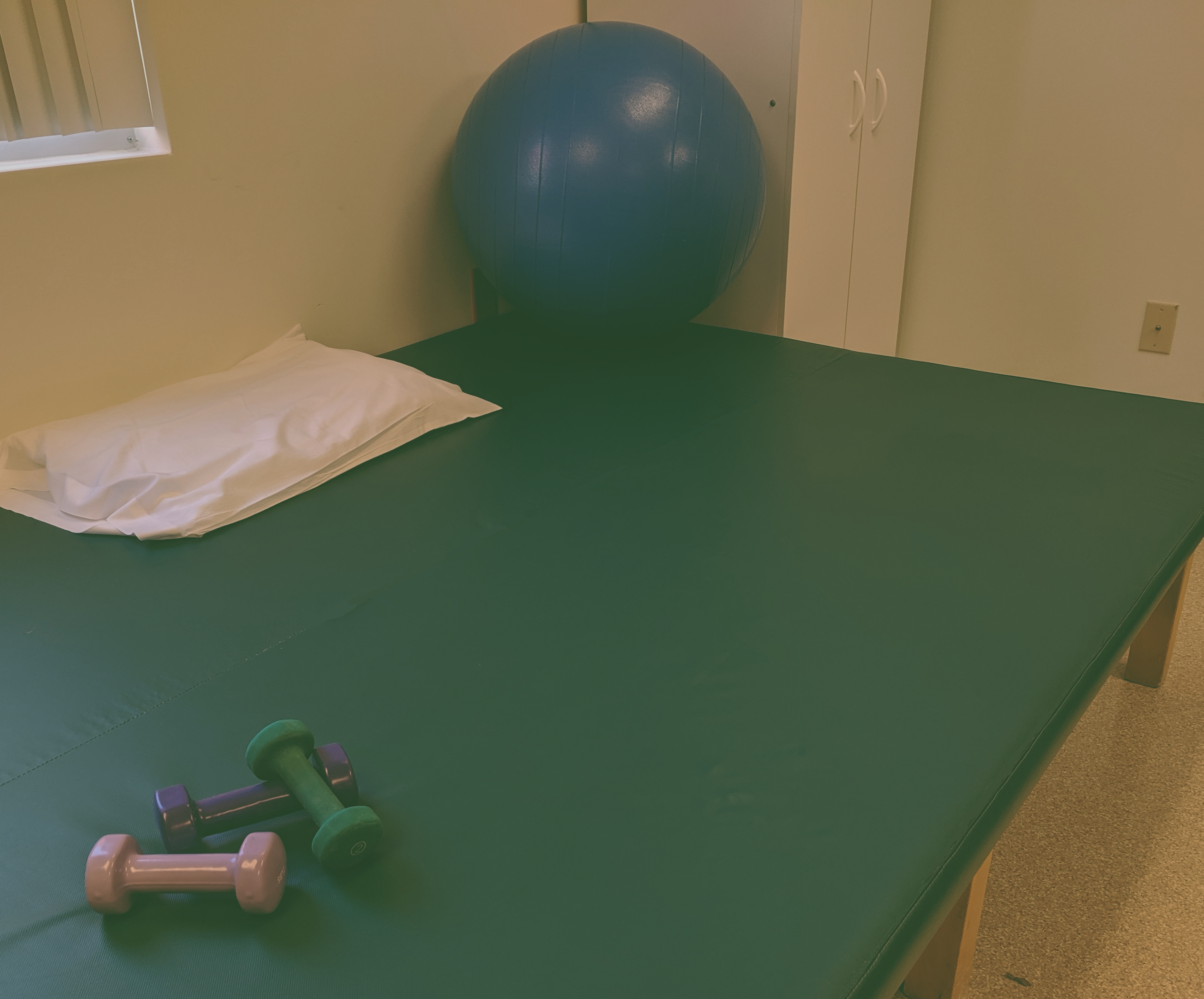 Physical Therapy
We have partnered with Rehab Visions to provide you with a satisfactory therapy experience through physical, occupational and speech therapy services.  Due to continued growth in this department, we are in the process of beginning an exciting expansion.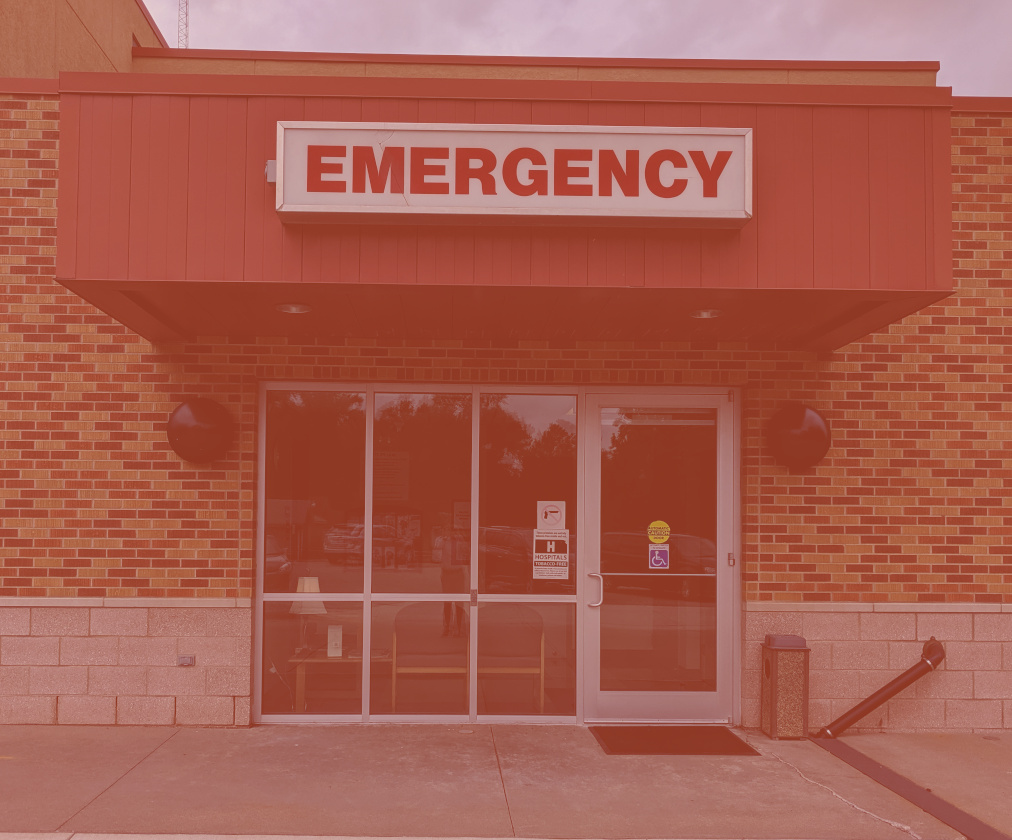 Emergency Room
Regardless of your medical condition, our competent and experienced health care staff will be here for you.  Our providers are on call to serve the community 24 hours, 7 days a week.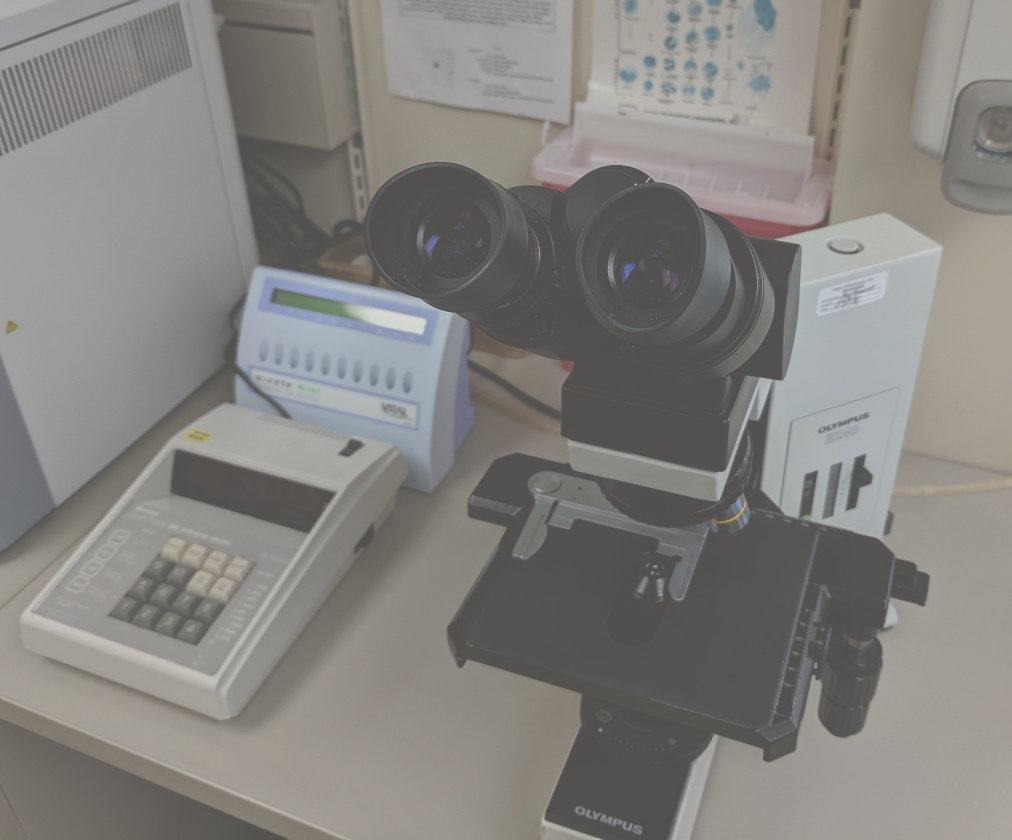 Clinical Laboratory
Our CLIA Licensed Laboratory performs testing for our local long term care homes and clinics.  We can run any outpatient testing for you ordered by your Physician with same day results.
Good Faith Estimates and No Surprise billing
Read about your right to receive a Good Faith Estimate for scheduled medical services and the No Surprise billing act.