Mercy Hospital has partnered with Revive Therapy and Performance, bringing physical and occupational therapy to Moundridge and the surrounding community.
Mercy Therapy is located at 324 E 2nd St, Moundridge, KS 67107.
First visit instructions
We look forward to serving you and helping you regain your active life style!  To insure that your first visit goes as smoothly as possible here are a few pointers.
Arrive at your first appointment 15 minutes before your scheduled time.
Check in with the office staff at the front desk.
Bring your health insurance information and drivers license.
Your first visit will include being assessed by your Therapist to determine the proper therapy needed.
Expect your first visit to last about 1 to 1.5 hours.
On your second and remaining visits, arrive at your appointment time and normally do not take as long as the first visit.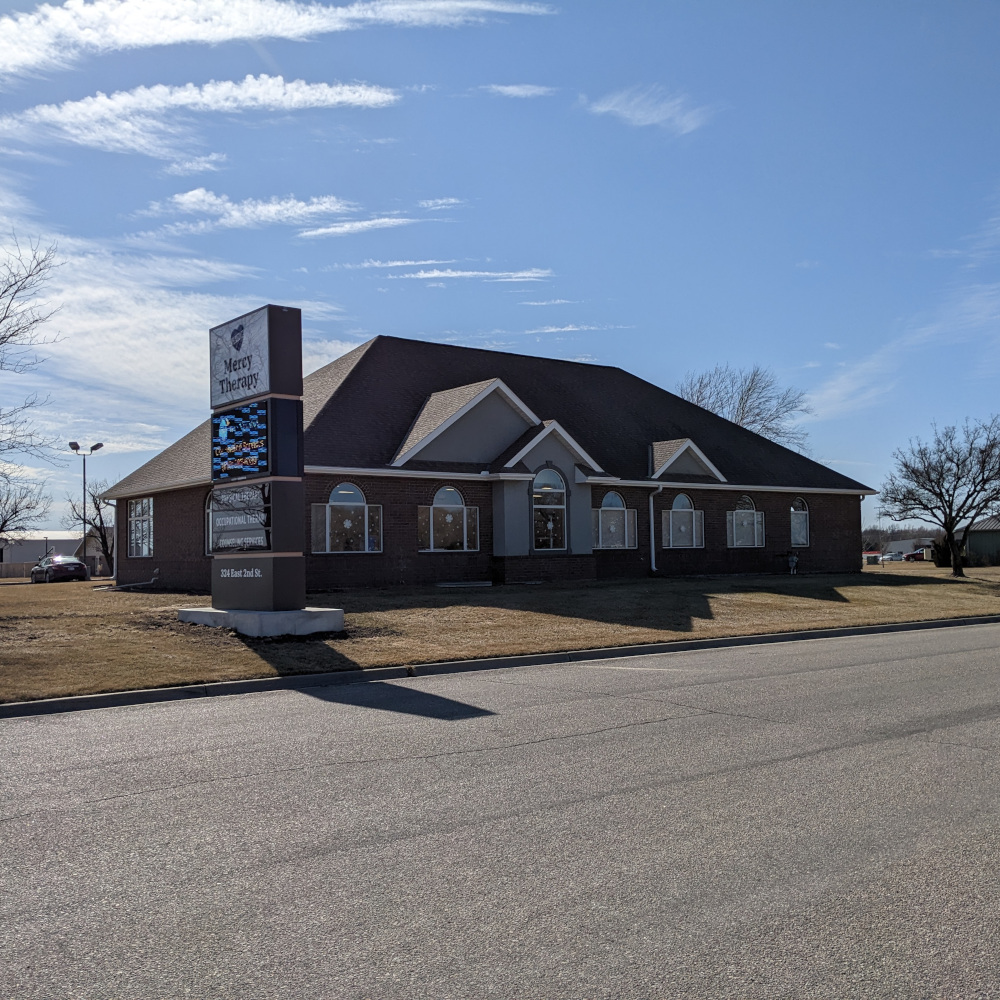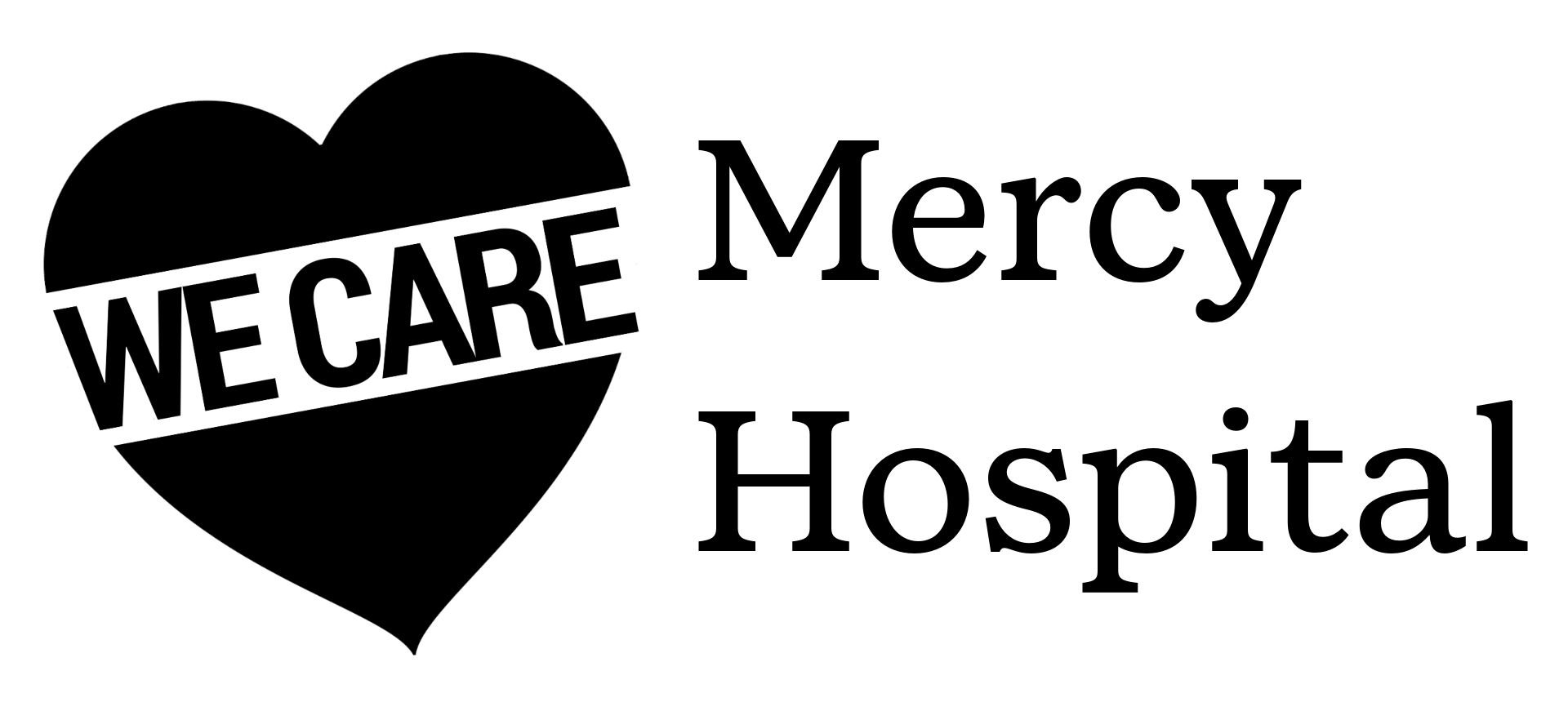 Schedule an Appointment Directly
While you normally may be referred to our therapy department by your Doctor.  If you feel like you need some therapy, you can save time and money by making an appointment directly with us.  Our therapist will assess you and if a visit to your Doctor is required they will tell you.
The therapy department is available Monday through Friday, 7:30 am – to 3:30 pm.  To schedule an appointment call (620) 345-7400 during these hours.
Clinicians in the Therapy Group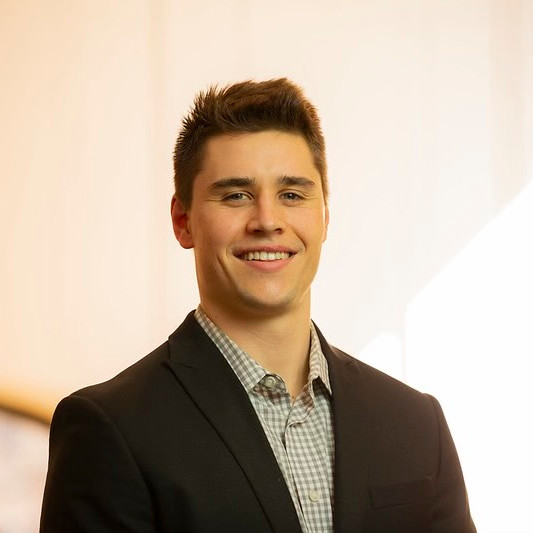 Gaven Schumann
DTP
Gaven is the owner of Mercy Hospital's new therapy partners, Revive Therapy and Performance. Gaven grew up in Sabetha, KS and graduated from Tabor College in 2019 and from the University of Saint Mary with his Doctorate in Physical Therapy in May 2022.
Gaven has joined the coaching staff for the Hesston High School boy's basketball team this year. He also enjoys other athletics, including spending time at the Hesston golf course.
Gaven chose physical therapy because of his passion for activity, health, and building relationships. Physical therapy allows him to blend these values into his daily work.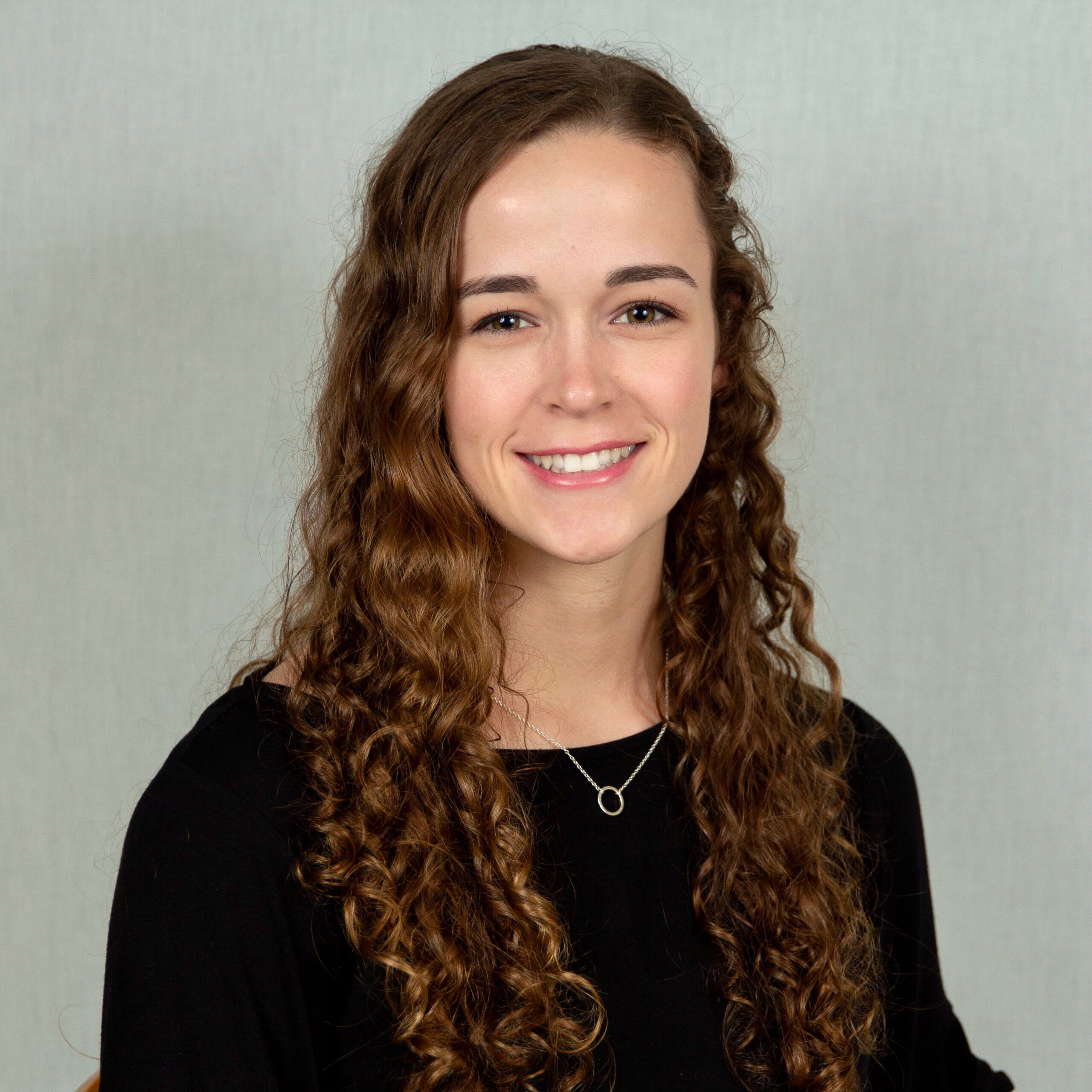 Jessanna Schumann
OTR
Jessanna is the occupational therapist for Revive Therapy and Performance and Mercy Hospital. Jessanna was raised in Hesston. She attended Hesston College and Tabor College and completed her Masters in Occupational Therapy from Rockhurst University in 2021.
Jessanna and Gaven are married and enjoy participating in and observing athletics together. Additionally, Jessanna enjoys raising their 5-year-old border collie, coaching volleyball, traveling, and planning the next home project.
Jessanna's primary interest as an occupational therapist is hand therapy. However, she finds great fulfillment in helping people with various types of difficulties to problem solve and adapt in unique ways to regain their highest functional level.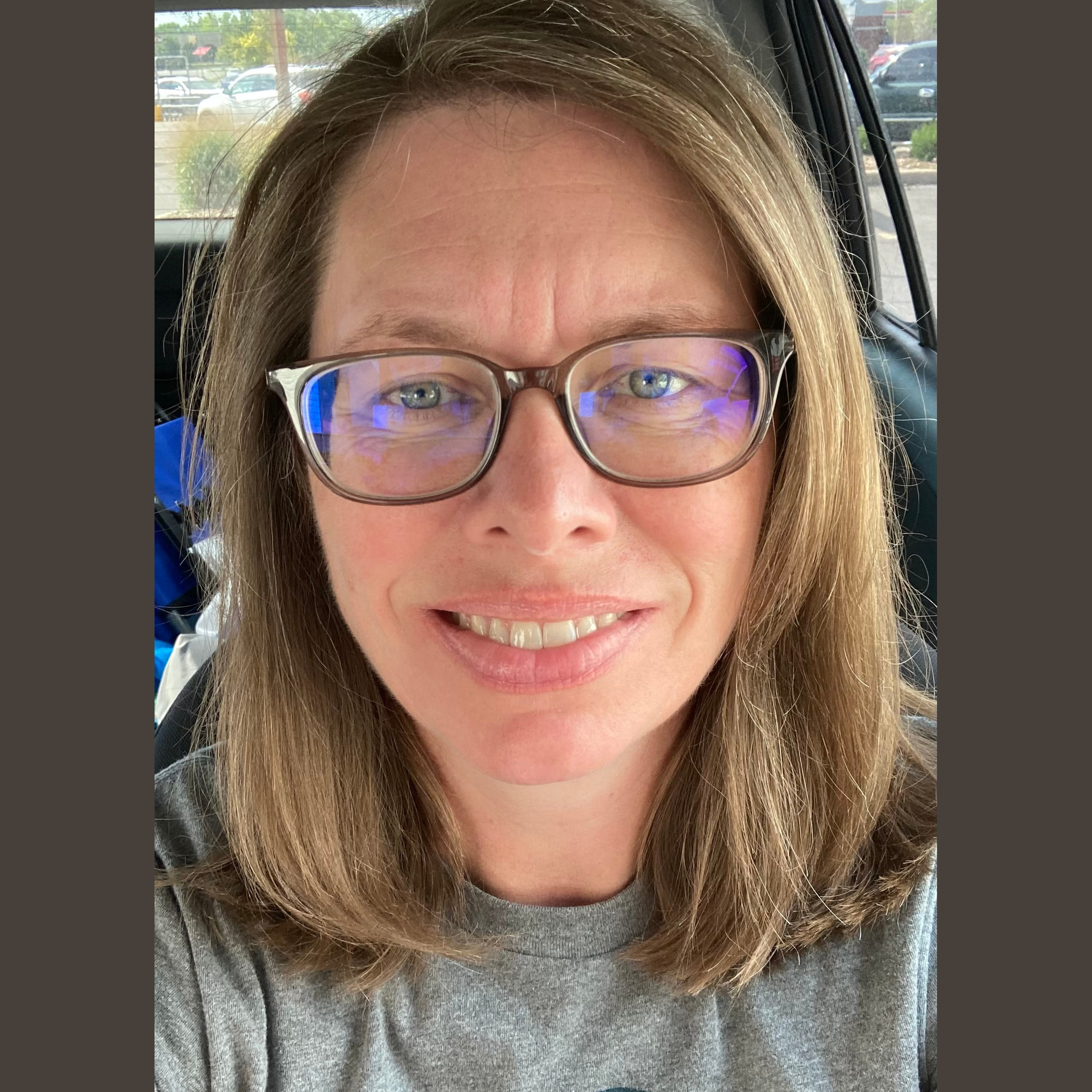 Jennifer Burns
PTA
Jennifer has recently joined Mercy Hospital and provides most of the inpatient physical therapy treatments. Jen lives in Halstead with her husband, two teenage sons, and two dogs. She graduated from Hutchinson Community College in 2020 with an Associate of Applied Science Physical Therapist Assistant degree.
When Jen is not at work, she is usually rushing to get to an activity for one of her kids. She also enjoys reading, knitting, and hanging out with her family.
Jen loves being a PTA because it gives her the opportunity to help people.  She loves learning about her patients and finding ways to help them return to their normal daily activities. She became a PTA after a long career in civil service. When Jen decided to change careers, she knew she wanted an active job that allowed her to continue serving people in my community and making a positive difference.
Frequently Asked Questions
How much will therapy cost? Will insurance cover?
There is no simple answer.  MOST insurances will cover therapy, subject to deductibles, co-pays, and co-insurance.  They may cover at 100%, leaving no responsibility for the patient, or they may cover at 50%, leaving the patient responsible for the other 50%.  However, some insurance plans specifically exclude therapy services.  You as the patient have the right to know what your insurance plan will cover and who will be responsible for payment.  Ask.
A few tips:
Patient is responsible for any deductibles, co-pay, or co-insurance.
Call your insurance plan.  Use the Benefits/Eligibility number on the back of your insurance card.  If you feel uncomfortable calling, you can ask Mercy Hospital's insurance clerk to call for you.

Ask what your deductible is, and how much is remaining.
Ask if there is a co-pay.  This is an amount that the patient is responsible for, for each visit.  Example: one insurance plan has a co-pay  of $40.00.  If you come twice a week for four weeks, your bill will be approximately $320.00.

Medicare usually covers about 80% of allowable charges.  Patient is responsible for the remaining 20%, unless you have a Medicare supplement plan.  The Medicare supplement plan will be billed after Medicare pays.  After the supplement plan has processed, the patient will be billed for any remaining balance.   This process can take several months.
Ask if Mercy Hospital is in network with your plan.  With some plans it doesn't matter; with other plans, you may be responsible for 100% of the charges if you knowingly choose an out-of-network provider.
Bring your insurance card with you to all appointments.  At your first appointment, Mercy Hospital's receptionist will gather information about you and your insurance, and will work behind the scenes to verify eligibility and benefits.
You will be asked if the reason for therapy is due to a work-related  accident, or a motor vehicle  accident.  If so, you will be asked for more information regarding the accident.  This is important to know.
If you have any questions, please ask a receptionist.