Mercy Hospital strives to provide you with the tools and information you need to make informed decisions about your healthcare.  Below are some services and information to help you with your needs.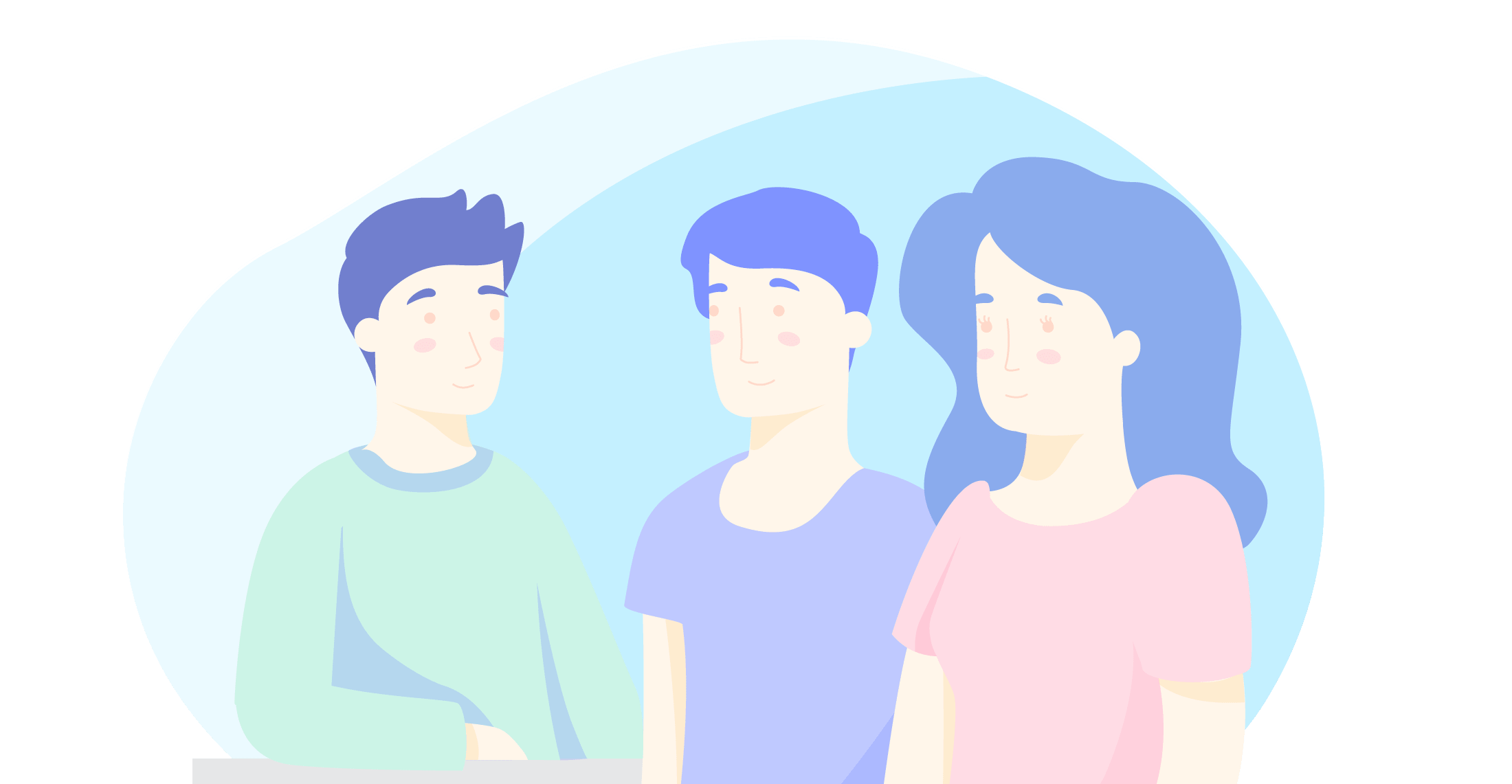 Send us your questions, coments and concerns.
Apply for Employment
Pay your bill online using your credit card or bank account.  You will need you medical record number, this is found in the top right corner of your statement.
Easily calculate an estimate for services rendered by Mercy Hospital, using our price estimation tool.
Read about your rights to receive a Good Faith Estimate on what scheduled services would cost you.
Read about your rights regarding No Surprise Billing (or Balance Billing).
View and download price files.
Community Health Needs Assessment