For over 75 years, Mercy Hospital has cared for the sick, ministered healing to the ill and brought compassion to the suffering, 
Walk-In Clinic Opening Soon
Mercy Hospital is excited to anounce that our Walk-In Clinic will be opening this fall!  We look forward to better serving the communities healthcare needs.

Mercy Hospital Inc. Recognized as a Top 100 Rural & Community Hospital by The Chartis Center for Rural Health.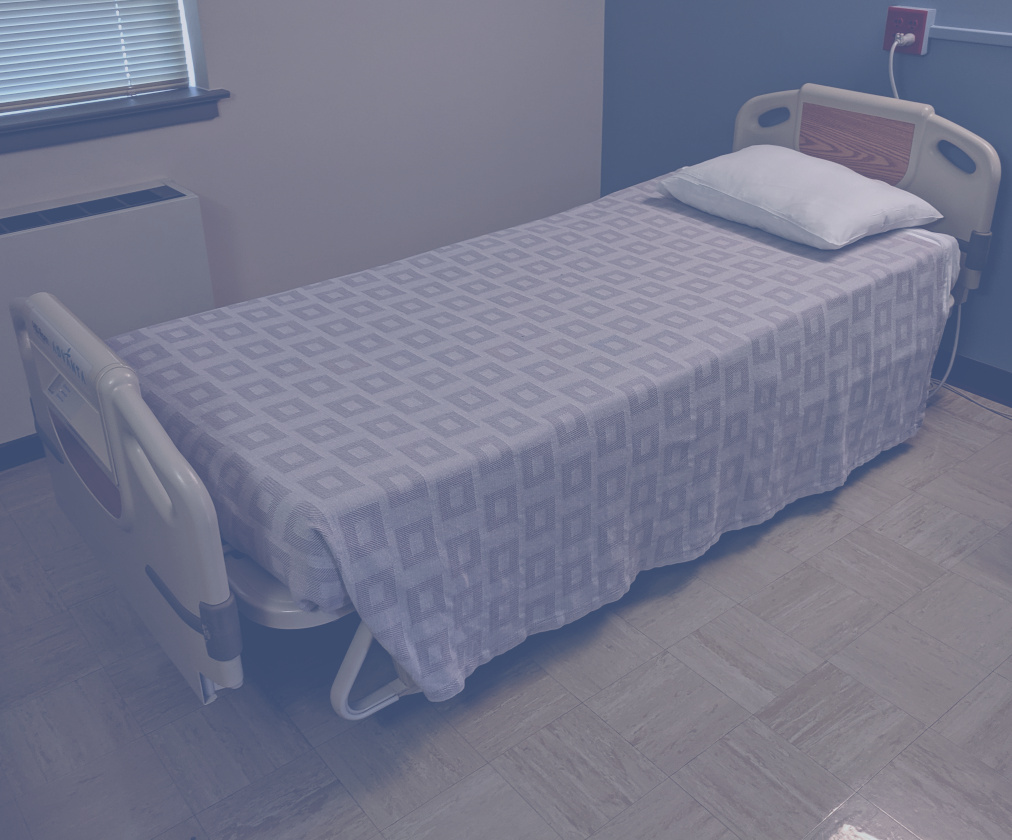 Inpatient Care
We are an Acute Care and a Skilled Nursing Facility. We also offer Respite services for short term care needs. Review our inpatient satisfaction scores at www.medicare.gov.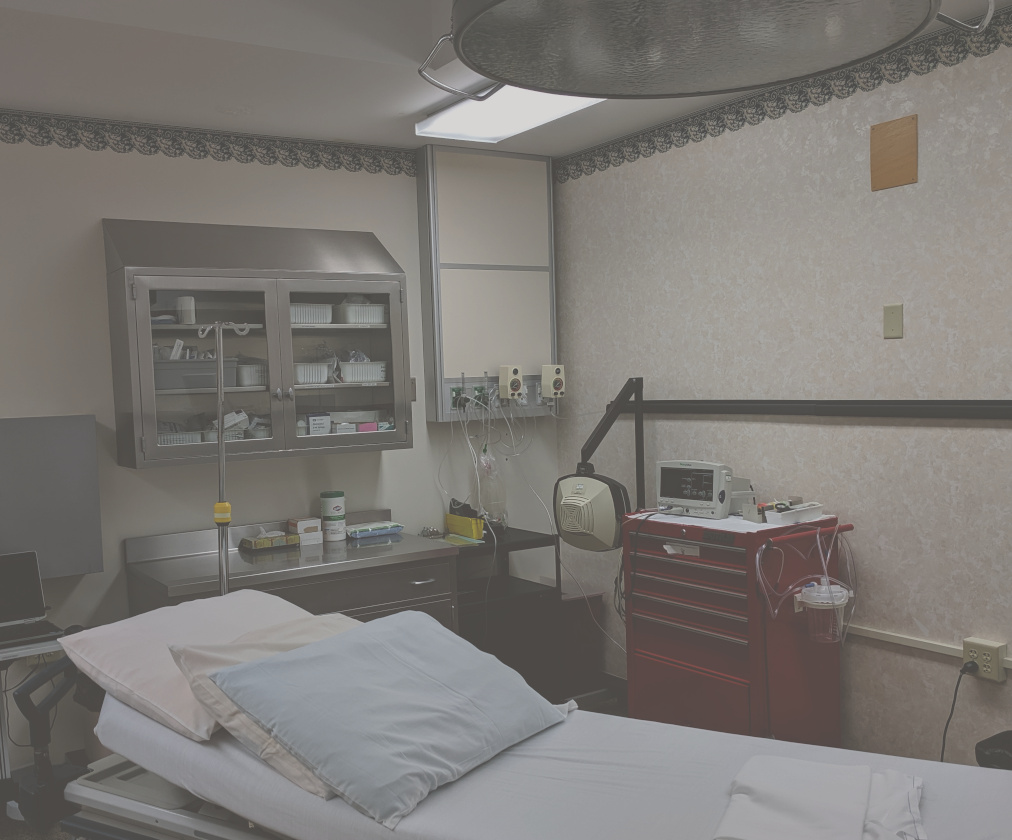 Outpatient Surgery
Schedule your colonoscopy and endoscopy procedures with us through Partners in Family Care.  We offer morning procedures for your comforts and convenience.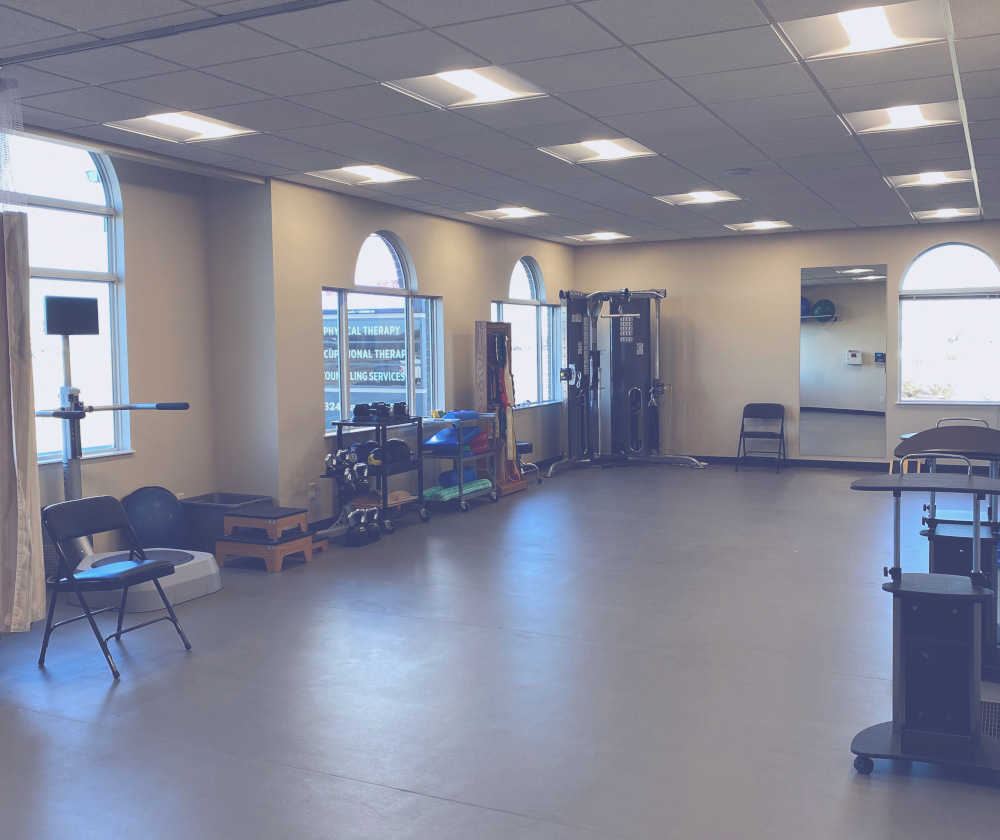 Physical Therapy
We have partnered with Revive Therapy and Performance to provide you with a very satisfactory therapy experience during your inpatient stay. Outpatient physical and occupational therapy is provided at Mercy Therapy located at 324 E 2nd St in Moundridge, KS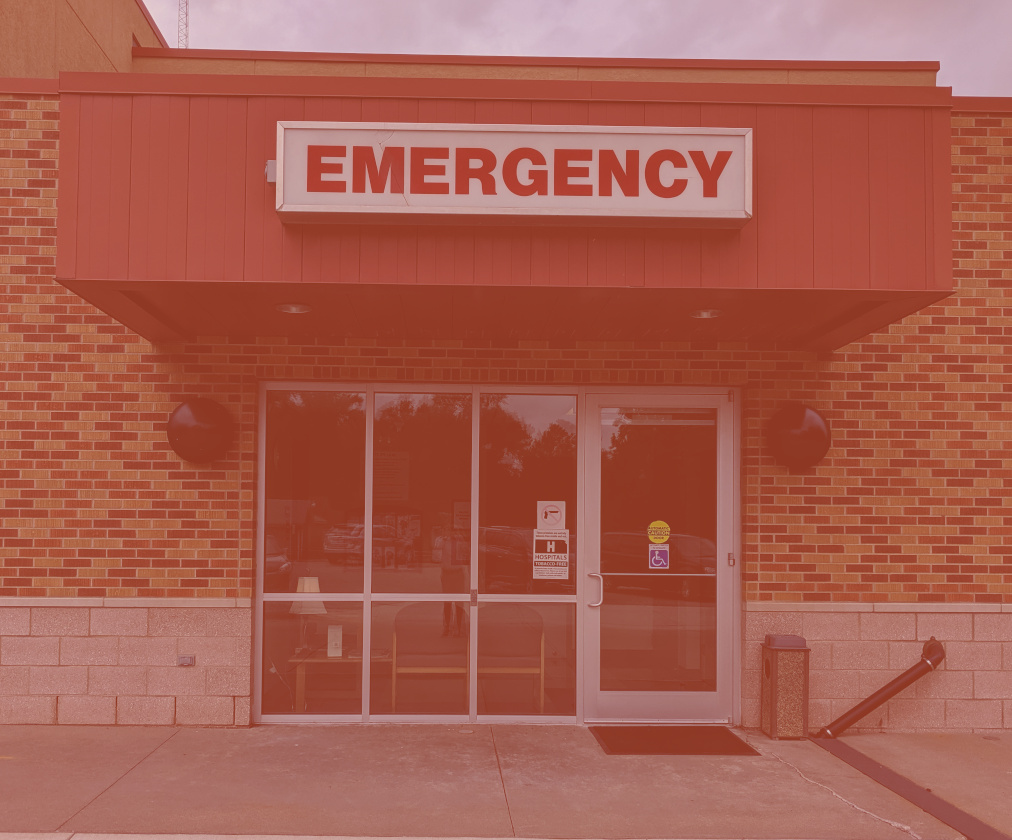 Emergency Room
Regardless of your medical condition, our competent and experinced health care staff will be here for you.  Our providers are on call to serve the community 24 hours, 7 days a week.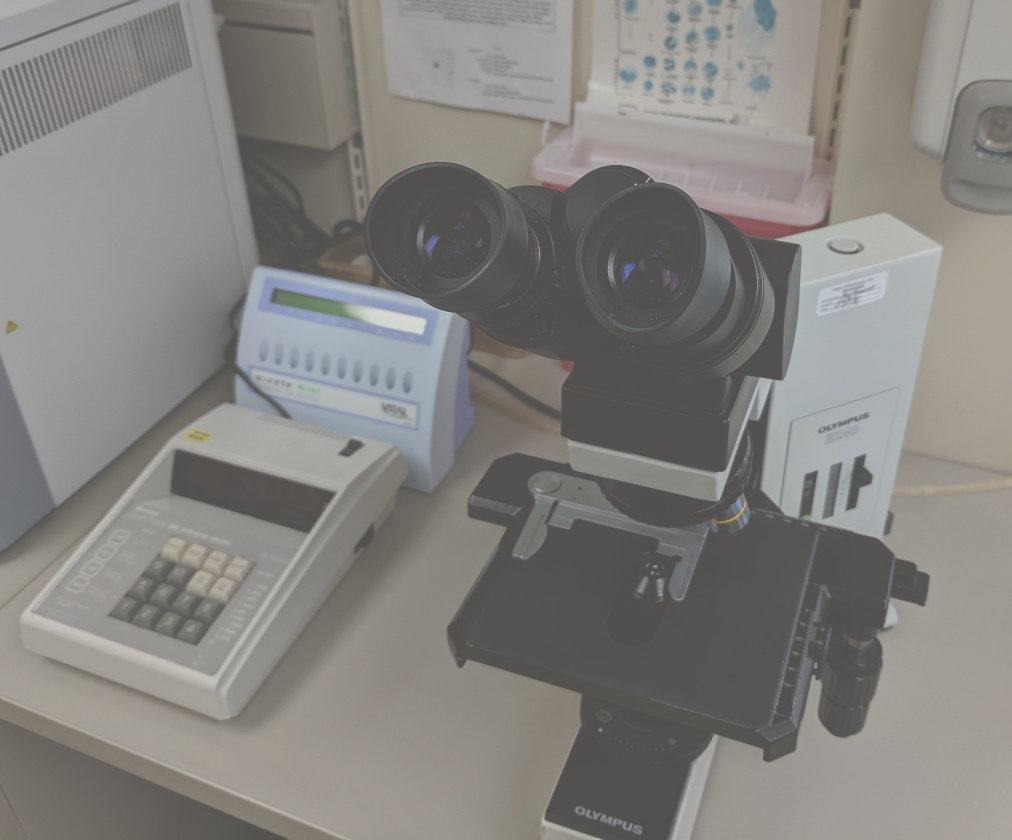 Clinical Laboratory
Our CLIA Licensed Laboratory performs testing for our local long term care homes and clinics.  We can run any outpatient testing for you ordered by your Physician with same day results.